Mastering Your Money: A Guide to Identifying the Best Personal Finance Resources
By TOI Staff   March 15, 2023   Update on : March 15, 2023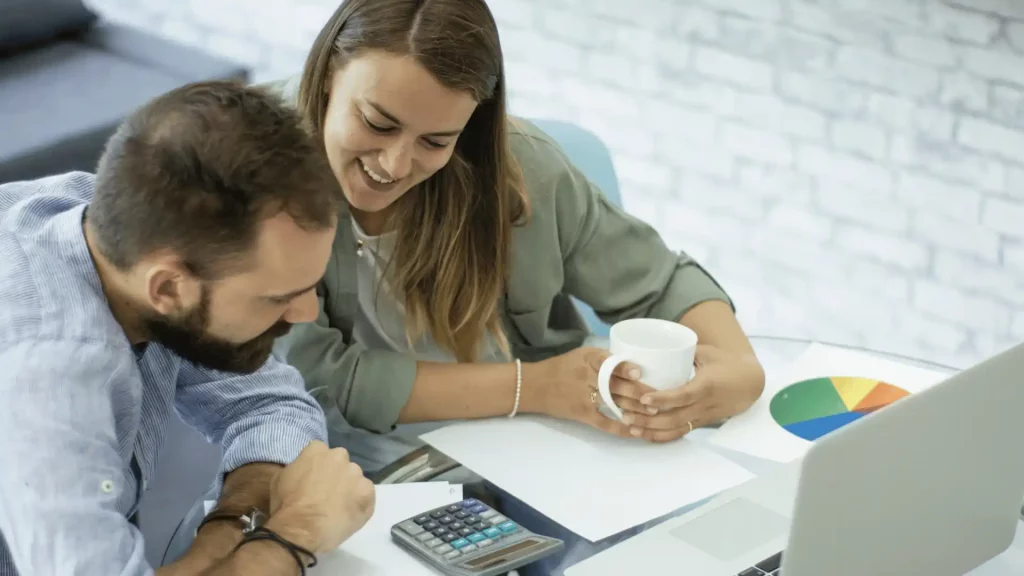 Managing your economic resources can be daunting, especially if you have never done it before. Whether you are an industry novice or an experienced investor, having the right tools and resources to help you achieve your financial goals is essential. Otherwise, you may waste valuable time and capital on unprofitable ventures.
Subsequently, learning about the best personal finance resources is the key to managing money well, ensuring you stay out of debt and keep making money steadily. It can help you make sound financial decisions, securing your present and future with accurate planning and action.
The following are some practical ways available to help you master your money.
Budgeting Tools
It can be challenging to manage your money effectively without a budget. Fortunately, several budgeting tools are available to help you create and maintain a reasonable budget. These tools can help you track your spending, categorize your expenses, and monitor your progress towards your financial goals.
Investment Platforms
Choosing the right investment platform to help you achieve your goals is paramount. Many investment platforms are available, including robo-advisors and traditional brokerages, making it essential to rely on the most suitable one for your needs. These platforms offer a range of investment options, including stocks, bonds, ETFs, and more.
Financial Education Resources
Many resources are available to help you learn about topics like budgeting, investing, and saving. They outline the importance of creating a reasonable budget and allocating a specific amount to various aspects, such as marketing, procuring, delivery, etc. Also, they offer valuable information and tools to help you learn about personal finance, making money management hassle-free.
You can find books on these or use online guides for a paper-free technique to learning financial management.
Credit Monitoring Tools
Your credit score can have a massive impact on your financial life and influence your ability to get approval for loans, credit cards, and even apartments. That's why it is essential to monitor your credit score regularly using reliable credit monitoring tools available in the market today.
These tools can help you track changes in your credit score, monitor your report for errors, and protect against identity theft.
Personal Finance Blogs and Podcasts
If you prefer to learn about personal finance through blogs and podcasts, you will be glad to know that many options are available. Look for reputable ones by respected industry experts updating current content regularly.
These blogs offer a wealth of budgeting, investing, and saving information. Personal finance podcasts are also great resources for learning about personal finance. You can listen to these on the go without stopping your travel or transit through the city.
Online Business Resources
Starting an internet-based business can be an excellent way to achieve the best personal finance resources to increase income and financial independence. However, having the proper guidance and resources to help you get started is paramount. Fortunately, several websites and online communities are dedicated to helping entrepreneurs start and grow successful online businesses.
You can find one of these reliable platforms that guide everything from product selection to marketing and sales. Additionally, they offer valuable insights and advice for anyone interested in starting an online business. Therefore, with the proper guidance, starting an online business can be a rewarding way to take control of your financial future.
Latest News