How to Pass the Slap Day
By Imran Ali   February 15, 2023   Update on : February 15, 2023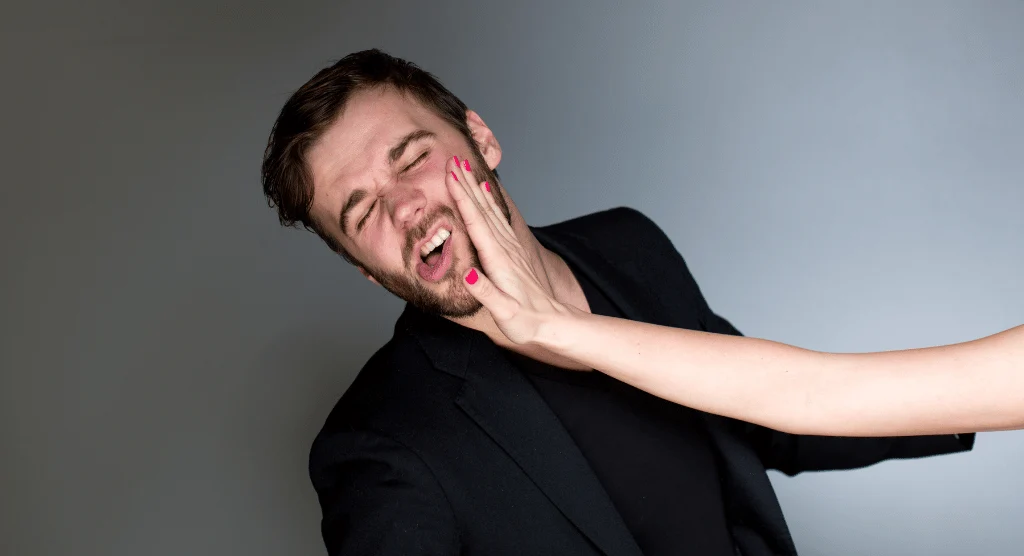 Are you very bothered or pissed off due to the act of someone? If your answer is yes, you can observe the day by expressing your anger. Many people were hurt by their ex-partners. If your partner was unfaithful and irritating to you, it is high time to say goodbye to him or her. Slap Day is observed on February 15 every year. The anti-valentines week starts with the day. You should slap and say adieu to all the painful experiences of your life from your last relationship and start a new journey of happiness. You can meet new people in search of a loyal life partner for ultimate happiness. You need to take an oath to brush aside your pains and negativity, and welcome the positivity in your life.
Let's see some tips to get over the negative thoughts on this Slap Day.
Brush aside negativity:
Human life is full of ups and downs. You might have experienced very negative things in your life, but don't be disappointed thinking about the painful experiences. You should not waste your time with any negativity anymore. Think positive on this Slap Day.
Your life should get top priority to you:
You should not spoil your valuable life thinking about your ex. If you are out of a poor relationship, don't think about that annoyance anymore. You should take care of yourself. Your life should get the top priority to you. Never hurt yourself or anyone else.
Look for a loyal, decent partner:
On this Slap Day, you should look for a loyal and decent person as your life partner. You should not think about a stormy night instead of a sunny morning. Selecting a good partner is very crucial. You should look for a sober person to make your life more beautiful and meaningful. A decent guy is rare to find, but not impossible. So, don't lose hope.
Spend quality time with friends:
You can pass quality time with your close friends. You can share your pain with your friends. You can go to a movie together with your friends. You should enjoy every moment of joy, which you could not do with your ex. You must enjoy the freedom of life.
Don't regret your ex:
On Slap Day, people don't slap their ex. But, they forget or try to stop thinking about their ex. You should not regret a relationship or person, which is worthless and irritating. You should move forward forgetting all the shortcomings. Don't forget: "Life is beautiful". You should never regret anything or anyone, which is a trifle to you.
Slap your ex with words:
You won't have to slap your ex-partner who cheated on you. You can give a befitting reply with harsh words to your ex. You should explain to your partner that he/she does not deserve your love as the person was unfaithful. Your ex should realize that he/she lost a true lover. You lost a fraud, not a true lover. So, you should relax and wait for something far better than your ex.
Latest News