Online Slots: An Essential Guide to Get You Started
By TOI Staff   October 28, 2022   Update on : October 28, 2022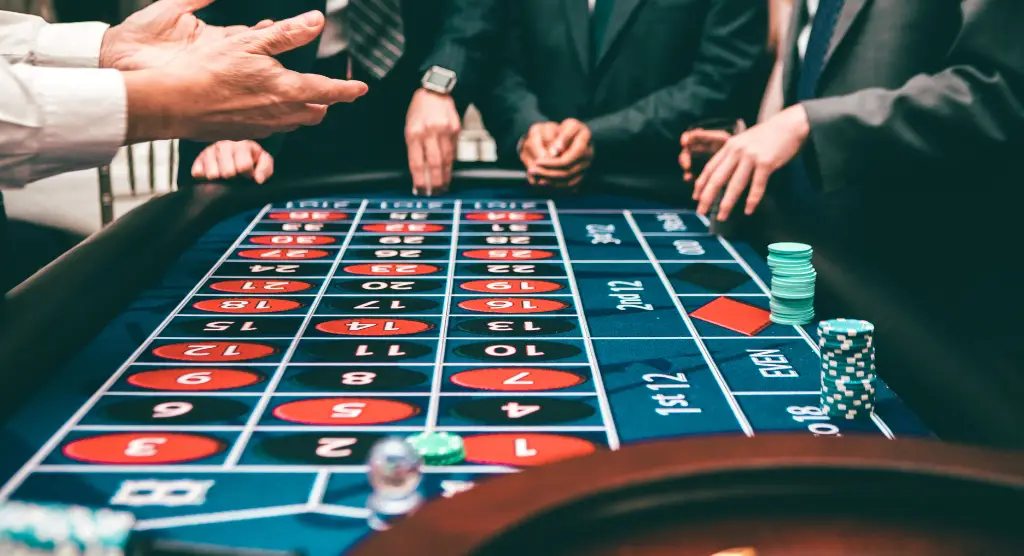 Online slots are an entertainment revolution, which has helped the online casino industry become a global phenomenon. there is plenty to learn though, with various types and terms. Below, we give everything you need to know on getting started with slots. 
Get a Wide Range of Games
When you start playing slots, it is important to get the right provider. While you may get attracted to ones that have the latest, most innovative slot games, it is not always the best call. You need a wide range, as opposed to the most up-to-date. 
The reason for this is it helps to get started on simple games. At their heart, all slot machines are based on the same principle: Reels that spin at random, of which combinations can create winning payouts. Everything else is an addition. Paddy Power slot games are a great place to start, as they have both simple games and extremely complex ones to grow with you. You can start easy and as your confidence grows, move to their selections with increased wilds, reels, and free spins.
Learn the Basics
Once you have an online provider, you can start to play. It can be tempting to start making big wagers right away but newcomers to slots may prefer to keep them low. Operators will usually provide advice on their sites.
But sometimes, it is worth knowing the ins and outs of the games themselves to boost your confidence if you are completely new to the industry.
If you have chosen a casino with free spins on the welcome bonus, you may even be able to use them as you get to grips with the game. 
The reels are the lines where symbols are located. They have symbols on them and will spin when you start a game. Most games have between three and five reels. 
Pay lines are virtual lines that go across the reels, usually from left to right. If you match the right combination of symbols on a pay line, you will win. Make sure you consult the game's instructions to see what the pay lines are. 
You begin by putting in your stake. This will usually be done using arrows on one side of the game screen. You then hit spin to turn the reels. If the reels land on a winning pay line, then you are credited with the designated amount. 
Advanced Symbols
Once you understand these basic principles, you understand the game of slots. However, to make the game more interesting major developers like Pragmatic and Play'n GO have several special symbols that add extra incentives and can change the course of a game. 
Wild symbols are one of the most popular additions. They act like a joker, taking the form of any missing symbol that would form a pay line. For example, if you have three diamonds and a joker but need four diamonds for a pay line, it will assume a diamond role and let you get your money. 
Scatter symbols are another popular symbol, scattered throughout the reels. Usually when they appear they instigate special functions, such as giving access to bonus rounds. 
The most popular bonus on slots is free spins. These let you turn the reels without using your funds. They often come with added wild symbols to increase the chances of payouts. However, many other types of bonus rounds often increase the amount won. Multipliers are popular here, which times the total stake by the given amount for a win. 
With these terms, it should be easy to get started on slots. Read the information provided by the game manufacturers, and gamble responsibly. 
Latest News