Ricky Martin denies romantic relationship with his nephew
By TOI Editor July 16, 2022 Update on : July 16, 2022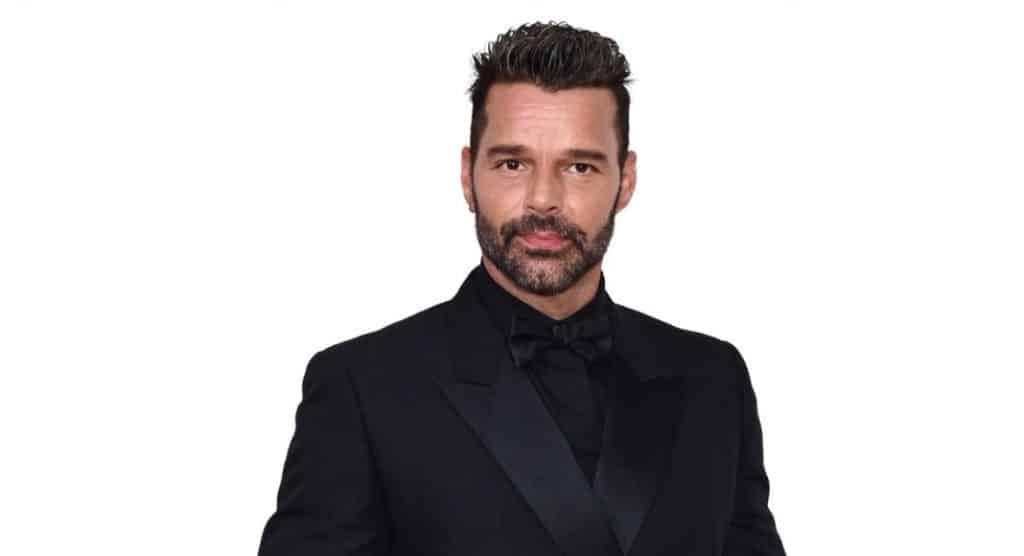 Ricky Martin has not had any type of sexual or romantic contact with his nephew, according to his lawyer, as his client confronts domestic abuse charges from the youngest family member in Puerto Rico.
Martin has faced a temporary restraining order in recent weeks, as well as more allegations of violence and more in the aftermath of a rumored seven-month personal affair with his 21-year-old nephew. A hearing on the allegations has been scheduled for July 21 in Puerto Rico. If Martin is found guilty of the felony of domestic violence with a relative, he could face a roughly 50-year term.
These latest accusations from the autonomous United States territory, as well as the lawyer's reaction, come as Martin, a Grammy winner and celebrity, is facing a $3 million suit from his on-again or off-again manager Rebecca Drucker over unpaid royalties.
Martin and his Lavely & Singer attorneys have remained mainly silent on the topic since Drucker filed her case in Los Angeles Superior Court on June 29. Martin's attorney, Marty Singer told, unfortunately, the person who made this accusation is battling with serious mental health difficulties. Martin has never been involved in any sexual connection with his nephew. keep reading to learn more about Lindsay Lohan got Married to Financier Bader Shammas.
Martin's attorney talked after suspicions began to circulate online on Friday. Singer did not name Martin's nephew, and it was unclear whether the nephew has legal counsel. Martin's lawyer's statement and the fresh accusation against him came barely a week after a Puerto Rican judge issued a restraining order against him.
Ricky Martin also stated on Twitter, The protection order obtained against me is based on absolutely false charges, thus I will reply through the court procedure with the facts and the dignity that distinguishes me. I am unable to make any remarks at this time due to the pending legal proceedings. I am grateful for the numerous words of support, and I accept them with open arms.
Latest News