Car blast kills daughter of Russian known as 'Putin's brain'
By TOI Team   August 21, 2022   Update on : August 21, 2022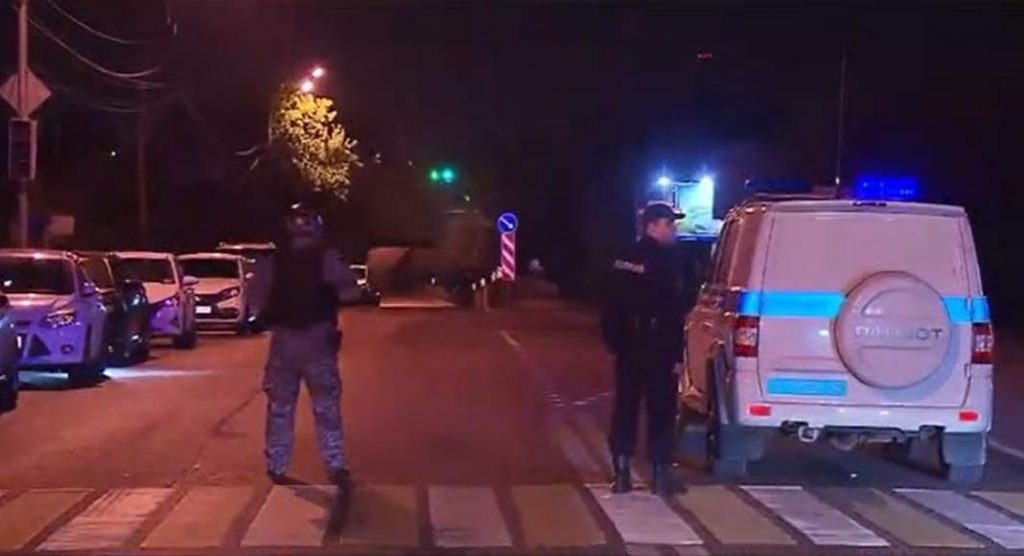 The daughter of famous ultra-nationalist scholar Alexander Dugin was murdered by a vehicle bomb on the outskirts of Moscow on Sunday, according to Russian officials.
Based on information gathered from the disaster, the Russian Investigative Committee stated it thought someone planned and directed the automobile explosion that killed Darya Dugina.
Taking into consideration the facts previously collected," the investigative committee stated in a statement Sunday, the inquiry considers that the crime was pre-planned and of an orderly character.
Daria Dugina, 29, was riding a Toyota Land Cruiser when it detonated on Sunday. Russia's authorities have initiated a criminal probe. She was the daughter of Alexander Dugin, dubbed "Putin's brain. Dugin is a well-known Russian nationalist philosopher whose vision of a resurrected Russian empire influenced Putin's conflict in neighboring Ukraine.
Dugin was sanctioned by the West as a significant supporter of the Kremlin's 2014 invasion of Crimea from Ukraine. He also supported Russia's move earlier this year to send soldiers into Ukraine.
Several Dugin supporters quickly assumed he was the intended target of the bomb and accused the Ukrainian government, which denied being involved. Mykhailo Podolyak, a prominent adviser to Ukrainian President Volodymyr Zelenskyy, stated Dugina's death was caused by Russia's political turmoil, not military intervention.
In March, the US sanctioned her for her work as head editor of United World International, a website that the US classified as a misinformation site. The sanctions statement highlighted a UWI essay from earlier this year that said Ukraine would perish if admitted to NATO.
Dugina was returning from a cultural fair she had attended with her father when the explosion occurred. According to certain Russian media accounts, witnesses stated that the automobile belonged to her father and that he had opted to go in another car at the last minute. Keep reading about 14 Dead in Syrian Capital Damascus after Bomb Attack.
Latest News