Virgil Abloh: Visionary Fashion Designer dies at 41
By TOI Team   November 29, 2021   Update on : November 29, 2021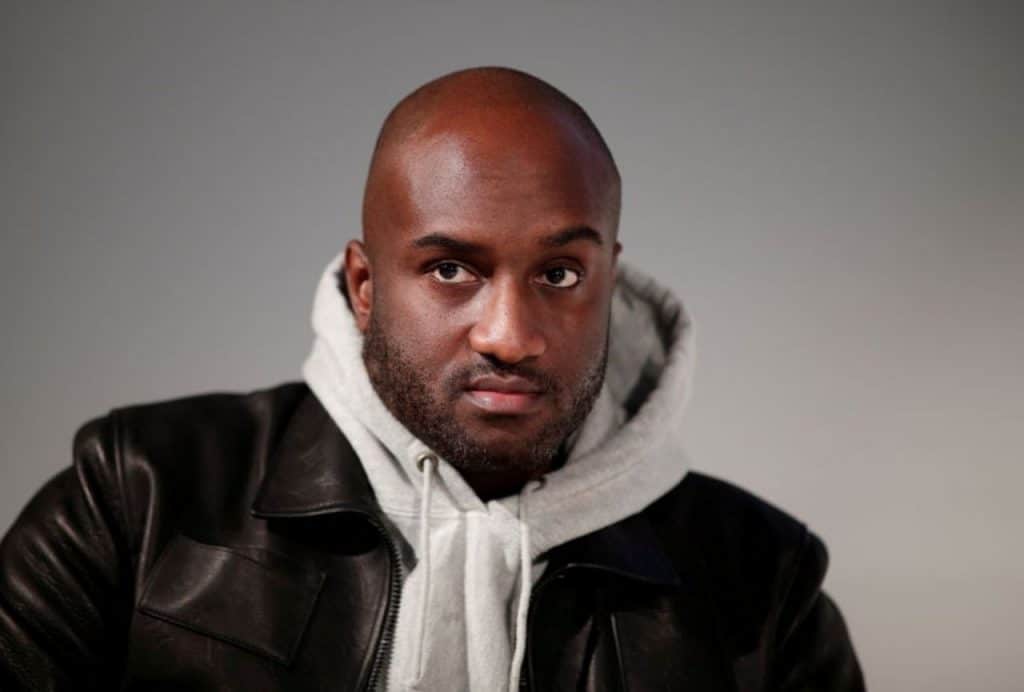 LVMH, Louis Vuitton's parent company, tweeted Abloh's death on Sunday, along with a joint statement from Louis Vuitton and Off-White.
According to a post on his personal Instagram account, Abloh was diagnosed with cardiac angiosarcoma, a rare and deadly form of cancer in 2019.
Virgil Abloh was born in Rockford, Illinois, in 1980. He graduated from the University of Wisconsin-Madison with a bachelor's degree in civil engineering and went on to the Illinois Institute of Technology for his master's degree in architecture.
"We're all stunned by this shocking news. Virgil was not just a brilliant designer and visionary, but he was also a lovely soul with a lot of wisdom. The LVMH family is with me at this time of profound sadness, and we are all thinking about his loved ones who have lost their husband, father, brother, or friend "Bernard Arnault, the CEO of LVMH, said in a statement.
Abloh was a real multi-hyphenate, first and foremost a fashion designer who launched the cultish streetwear label Off-White before becoming Louis Vuitton's first Black artistic director. You can also read more about SpaceX Successfully Launches 53 Satellites in Starlink Mission.
Abloh was also well-known for his work with Kanye West, for whom he designed album covers and paraphernalia. Abloh also worked at West as a creative director.
He was also well-known in the music industry, and as a DJ, he performed at places all over the world. He served as a creative director for Kanye West's design business Donda and designed some of Ye's album covers as a longtime partner of the musician, now known as Ye. He partnered with Mercedes Benz on an art concept automobile and IKEA on a prized collection focused on those moving into their first houses as an artist and furniture designers.
Latest News