How To Clear TikTok Watch History
By TOI Team   August 6, 2022   Update on : August 6, 2022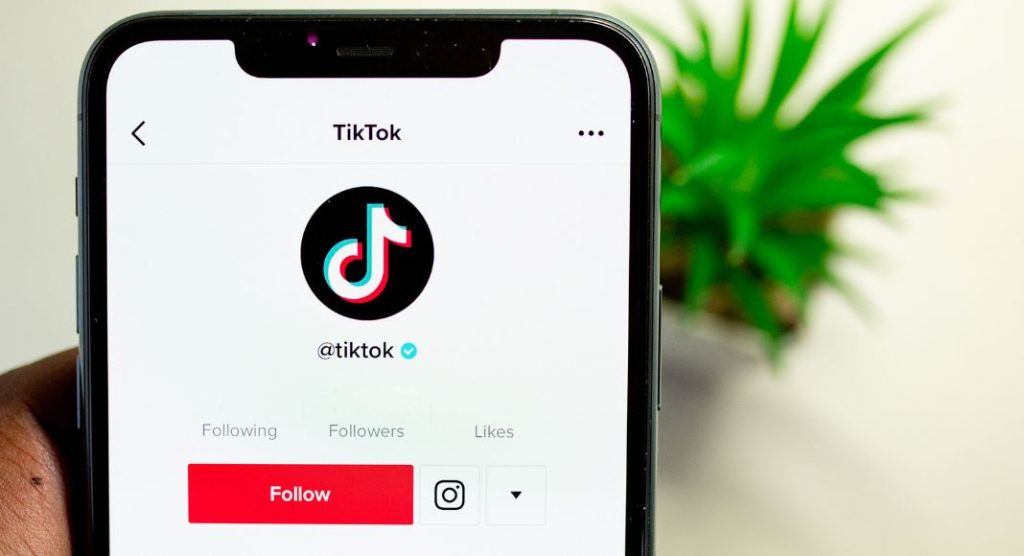 Many of us regularly watch videos on TikTok. Every time you watch a video on TikTok, its history is automatically saved to your account. However, if you want, you can delete the list of Tiktok videos viewed from the mobile phone.
How to find and watch history in the TikTok app
To view the list of Tiktok videos,
At first, click on the profile icon and select the three-line icon menu on the top right corner.
After selecting Settings and privacy, click on the Watch history option to see the list of videos watched in the last seven days.
To delete the list of watched videos on TikTok, go to the Watch history page and select the gear icon on the right-side corner. Now click on the Clear History option and the videos will be deleted.
Latest News