Kevin Samuels, YouTuber with 1.4M followers, has died, his Mom says
By TOI Team   May 6, 2022   Update on : May 6, 2022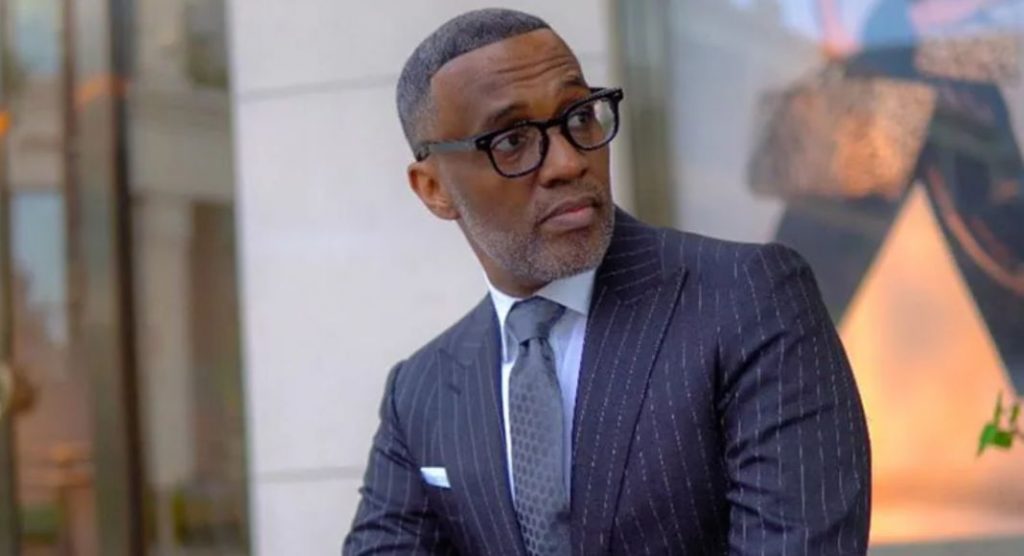 Kevin Samuels, a YouTuber most known for his contentious love advice, has died, his mother confirmed.
His death was initially reported on social media on Thursday night.
Beverly Samuels-Burch, his mother, refused to comment on the incident. She said she found out about her son's death on social media.
RIP Kevin Samuels ??. Thoughts and prayers go out to his family & friends! ?? pic.twitter.com/s4Sl3VvpMc

— KS TV (@kevinsamuelstv) May 6, 2022
"That was a terrible thing for social media to put that out. I didn't even know. I hadn't even been notified," she said in a phone call on Friday. "All I'm doing is requesting that people pray for us."
Officers were sent to a residence on East Paces Ferry Road NE on Thursday morning "about a person hurt," according to the Atlanta Police Department. First responders were administering CPR on an unconscious guy subsequently identified as Samuels when police arrived.
According to the police report, a lady in the apartment informed authorities that Samuels had complained of chest problems and that she tried to aid him but he collapsed. The lady dialed 911.
According to authorities, Samuels was brought to Piedmont Hospital. The Fulton County Medical Examiner's Office stated it couldn't confirm or refute any information when contacted on Friday.
Samuels, who identified himself as an appearance consultant, published videos with his more than 1.4 million YouTube followers on dating and relationships. His words, which many on social media saw as an assault on Black women, provoked widespread uproar. He was lambasted last month for a video in which he referred to unmarried women over 35 as "leftovers."
"If you have made it to 35 and you are unmarried, you are a leftover woman," he said in a video. "You are what is left. Men know that there is something likely wrong with you."
He also sparked debate with videos in which he graded women's attractiveness based on their appearance and dress size. His counsel was often seen as poisonous and sexist.
Many social media users were eager to bring out his divisive opinions after hearing of his passing. Read more: Kylie Jenner Garners 300 Million Instagram Followers.
"Kevin Samuels has made a career off of shamelessly disgracing Black women for profit. He emboldened the most toxic individuals to project tired and harmful narratives about Black women," journalist Ernest Owens wrote. "Dead or alive, what a disgraceful life to live. That's all I've got for that misogynist."
"What did kevin samuels die from? Being 56 and unmarried?"  Jean Deaux, a musician, tweeted.
Samuels was backed by several, notably YouTuber Adam22. "Kevin Samuels was a nice guy who offered sound advice to a lot of people. He was slandered for having a strong viewpoint and refusing to give in to the crowd. Peace be with you, "he wrote
Latest News