Prince Andrew settles sexual abuse lawsuit with Virginia Giuffre
By TOI Team   February 16, 2022   Update on : February 16, 2022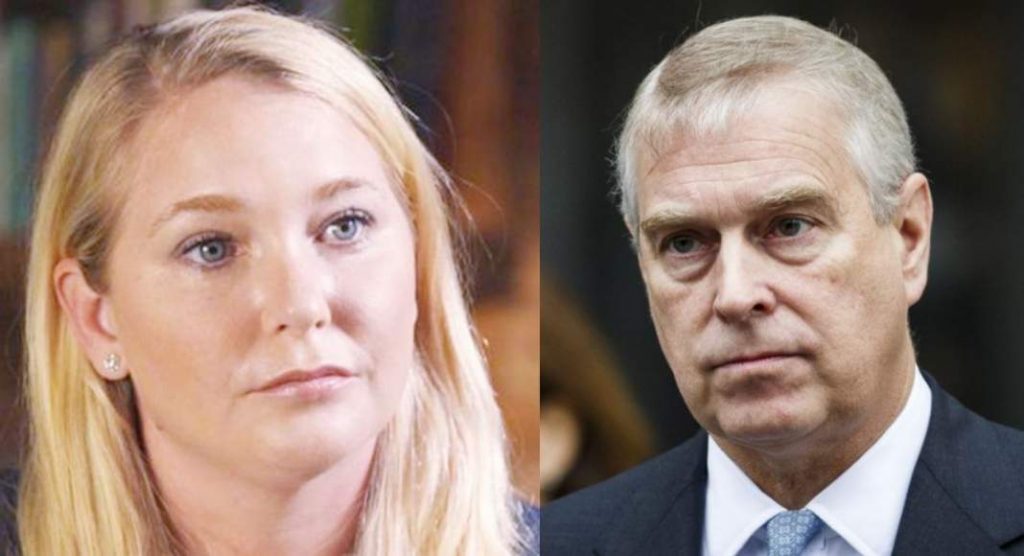 Virginia Giuffre and Prince Andrew reportedly reached an agreement that will put an end to Giuffre's lawsuit accusing Andrew of sexually assaulting her when she was a youngster. On Tuesday, the two parties to the legal issue simultaneously notified a federal court of the development.
Prince Andrew expressed remorse for his association with Epstein. He claims he had no intention of slandering Virginia Giuffre's character. They agreed on a sum of money that was not disclosed. He also stated that he expects to make a significant payment to Giuffre's foundation, which advocates for victims' rights. And he praised her for being courageous enough to speak up. However, he did not specifically address her rape allegations against him in the statement.
The agreement comes less than a month after a federal court dismissed Andrew's motion to dismiss Giuffre's complaint. Andrew's attorneys argued that Giuffre was barred from suing him because of an earlier deal she struck with the infamous billionaire Jeffrey Epstein, who Giuffre claims arranged for Andrew to sexually assault her when she was a juvenile.
In an attempt to remove the royal family from the claims, the Queen stripped Andrew of his military ties and royal patronages last month. He has, however, retained the title of Duke of York.
The duke, 61, has held the title from the day of his earlier marriage to Sarah Ferguson on July 23, 1986, and it is a role customarily created for and maintained for life by the monarch's second son.
On Wednesday, though, there were rising calls for him to be stripped of the title. The Labour MP for York Central, Rachael Maskell, said Andrew's participation in the sexual assault claims had caused "great grief and disgrace" for many individuals in the city.
The Queen cannot abolish titles of a peerage on her own. Any attempt to abolish the title would have to be led by parliament, via a bill enacted by both the House of Commons and the House of Lords.
The municipal council also stated that it will write to MPs to express its displeasure and to consider "all potential measures of removing Prince Andrew's link to York." According to a poll conducted by the local daily the Press last month, 88 percent of the 460 respondents wanted the Duke of York to resign his throne.
Latest News