Rapper Kodak Black is One of Four Persons Who Were Shot in California
By TOI Team   February 13, 2022   Update on : February 13, 2022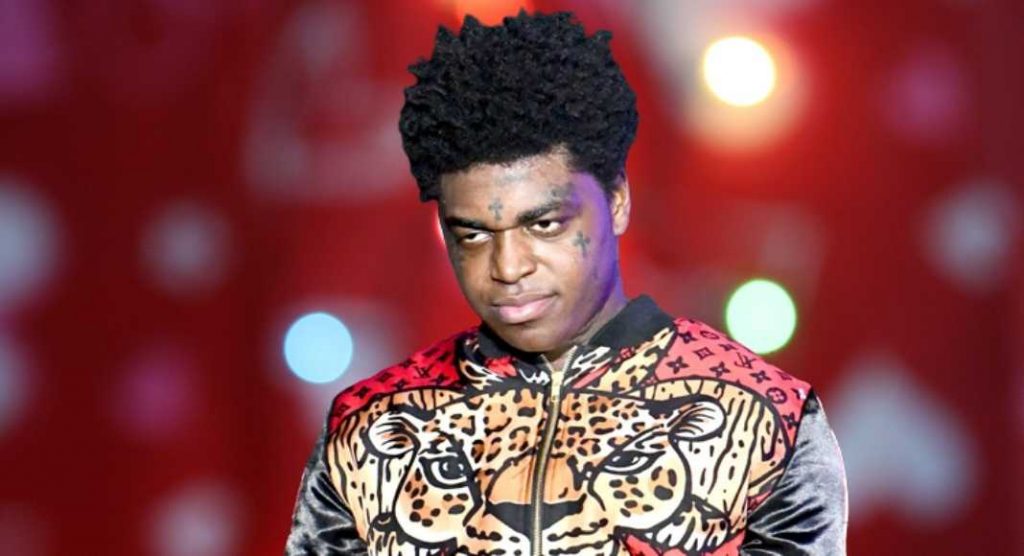 Kodak Black, a South Florida rapper, was one of four persons shot early Saturday outside a restaurant in West Hollywood, California.
The 24-year-old rapper, whose official name is Bill Kapri, and the other three victims were hospitalized in stable condition, according to Los Angeles police.
Rapper Kodak Black shot after Justin Bieber concert in LA, 3 others shot as well, no deaths

Super Bowl Weekend LA is off to a great start

— Drew Hernandez (@DrewHLive) February 13, 2022
The cause of the altercation outside the club is unknown, however, the victims were shot as they exited from the club in the 400 block of North La Cienega Boulevard during the brawl at roughly 2:45 a.m.
According to LAPD Officer Lizeth Lomeli, gunshots erupted outside The Nice Guy restaurant, hitting and wounding four males aged 60, 22, 20, and 19. Their identities were not published, but rapper Kodak Black was among those injured, according to NBC News.
Officers who arrived on the site discovered two victims. Police stated in an amended statement Saturday afternoon that paramedics transported them to the hospital for treatment of non-life threatening injuries.
When the altercation broke out, Black was posing for selfies with a group of individuals outside the restaurant, according to videos shared on TMZ.com and on social media. When gunfire rang out, everyone on the scene raced for shelter, including Black, who was one of several persons involved in the altercation. You can also read more about Actor Bob Saget.
The gathering occurred after Bieber performed a private concert at the city's Pacific Design Centre as part of a Super Bowl-week bash called "Homecoming Weekend."
Amazon CEO Jeff Bezos and his fiancée, TV anchor Lauren Sanchez, Hamilton star Anthony Ramos, and NFL veteran Tony Gonzalez were among the guests.
As per Hollywood Reporter, Justin Bieber and wife Hailey Baldwin, Drake, Khloe Kardashian, and Tobey Maguire were one of the celebs that attended the after-party.
Latest News