3 Reasons for Using Email Checker
By TOI Staff   October 10, 2022   Update on : October 10, 2022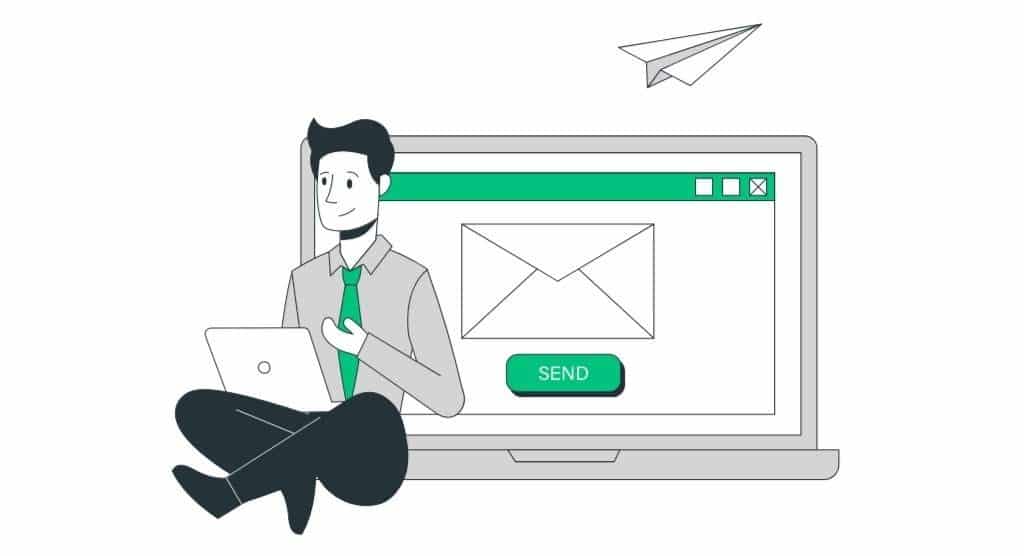 Knowing that 73% of businesses state that they want to receive marketing messages than it's not surprising that marketers believe that "email is king."
So you want your well-crafted marketing campaigns to reach a massive audience, and you need to make sure that your mailing list is cleared of invalid emails.
If your bounce rates are well above tolerable 2%, you may wonder what stands behind this increase that may harm your sender reputation.
So you may start thinking about investing in an email checker to verify emails from your list, automatically eliminating the invalid ones. But if you want to be sure that you've picked the right email verification tool, keep reading. You'll find out what the main features of an effective email checker are and how to make the most of it.
Effective Email Checker Should Clean All Unnecessary Contacts
If you run fresh email campaigns every two weeks and experience bounce rates of 19%, you. know that your mailing list is questionable. And that you need an effective email checker to fix various issues. But you'll need to choose the email verification app that identifies and clear more than just invalid emails.
So you should look for a verification tool that focuses on
abuse emails – owners of these emails tend to report spam
temporary emails are emails that self-destroy after some time
spam trap emails have the only purpose to block spammers
role-play emails- monitored by groups, not by individuals.
It Should Provide Real-Time API
After you've cleaned your mailing list you may launch your marketing campaign hoping that it will land in all targeted inboxes. But bear in mind that data is susceptible to corruption and that even the cleanest lists can't stay clean for too long. The statistic shows that this data "decaying" process occurs at an average of 2.1% each month.
The solution to this problem may be a real-time API – Application Programming Interface. This API will allow your email checker to communicate with the email collecting platform you use in real-time, verifying genuine and clearing obsolete emails from your list.
You will maintain relatable verified email lists by deploying the API on your signup forms to clear and eliminate invalid addresses automatically at the attempt of signing up.
The App Should Be Trustworthy and Protect Data
Data protection should be one of your priorities when choosing a reliable email verification tool. You would want to know how your potential clients' information is handled by a third party.
This is a significant topic to discuss and take into consideration when choosing the right email verification tool. Because this email checker will browse through all the emails on your list, you want to choose a reliable and reputable app that has been on the market for years.
To find out more about email checker reliability you should ask whether it's in compliance with General Data Protection Regulation ( GDPR).
Also, if the specific app is a member of the Direct Marketing Association and is CSA certified email marketing sender, these are all indicators that you're dealing with a trustworthy app.
Latest News